heartfelt. genuine. Japanese craftmanship.
jewellery remodel specialist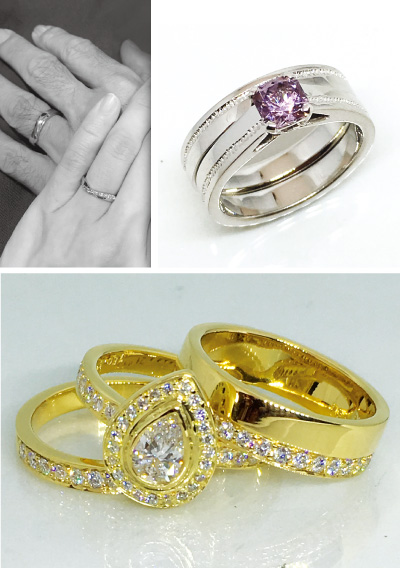 Breathe new life into your unused precious pieces..
When it comes to remodelling your jewellery, I understand how each piece has a special meaning to you. My job is to give it a new life while cherishing your sentiment. A few pieces can be integrated into 1 piece of jewellery, a ring can be transformed into a pendant.. the possibilities are endless! You don't have to have a solid idea to start with. I get inspiration from your stories and wishes. Please feel free to contact me. 
Jewellery remodeLling Process
It can be done in person / online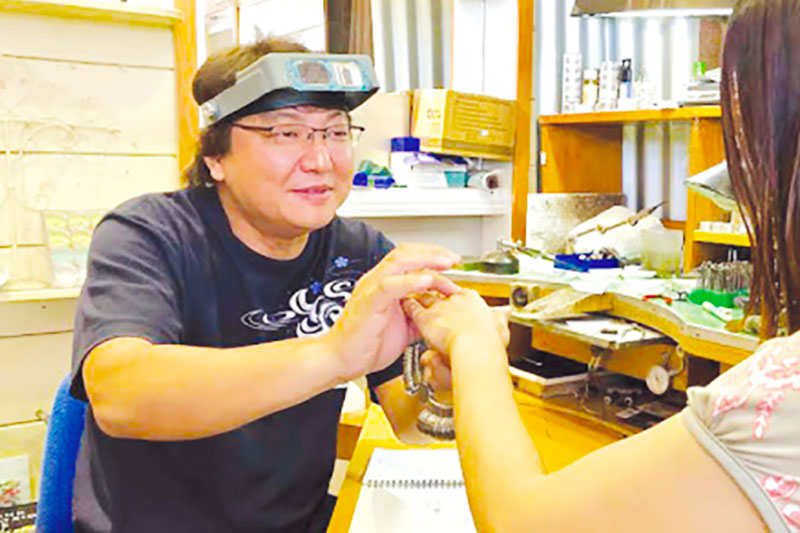 1. Design
At the initial meeting, either in person or online, you will find the right design to suit your needs. Please feel fee to bring images if you have them. Otherwise, I will suggest various style ideas and choices for you.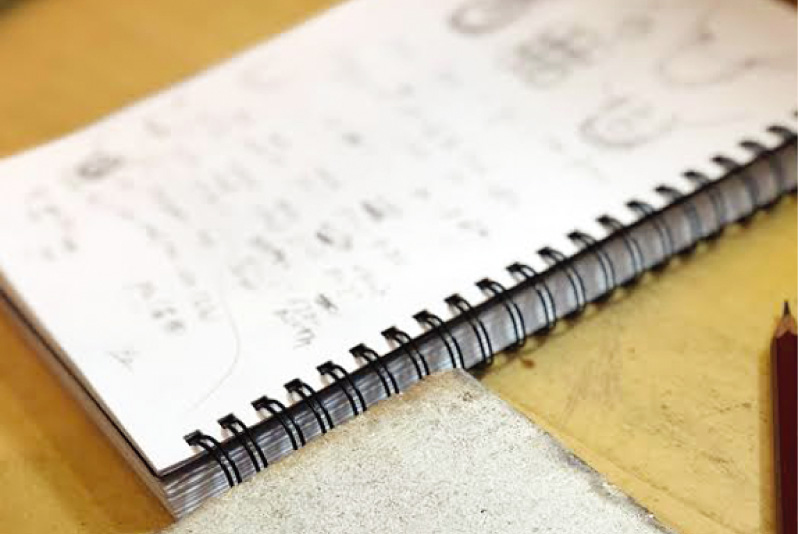 2. Estimate
Once your design is complete, you will require a 50% deposit for work to commence. Cost will vary depending on techniques and materials used.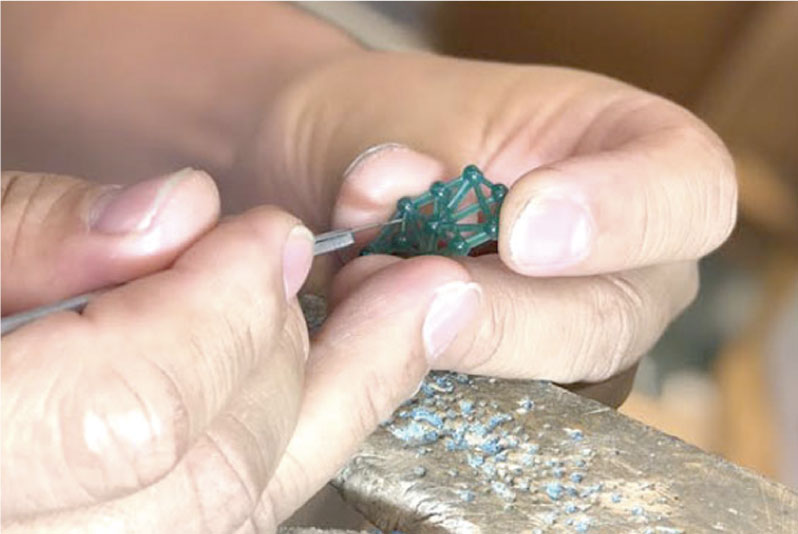 3. Making
Work frame is dependant on the design and material (as sometimes I need to source it). Usually around 2-4 weeks from design approval.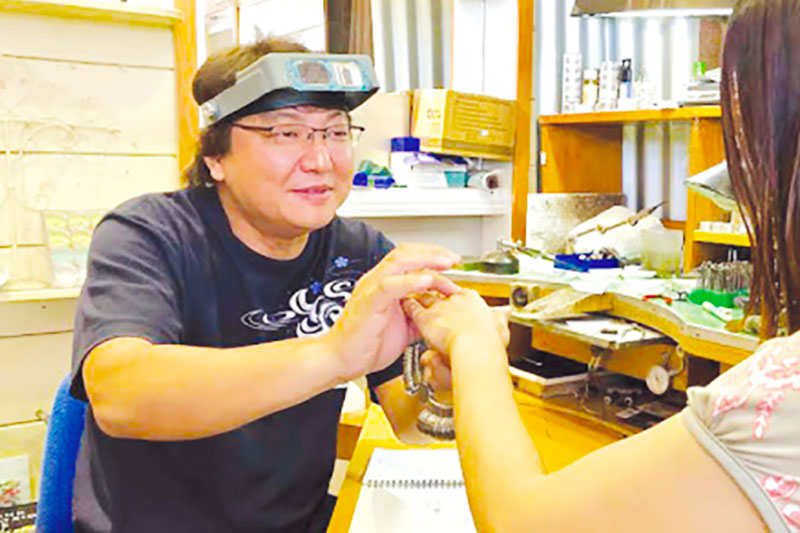 4. Completion
Once the work is completed, I will email you photo(s) of the piece for final approval. Then, please arrange a balance payment. I take credit card as well as bank transfer.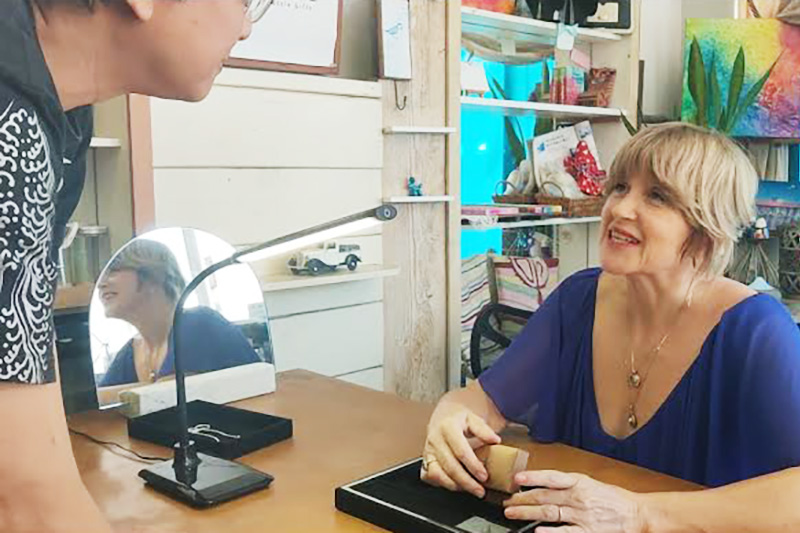 5. Hand Over
My studio is located in Cairns city, Far North Qld. If you live in another city, I will express post your jewellery.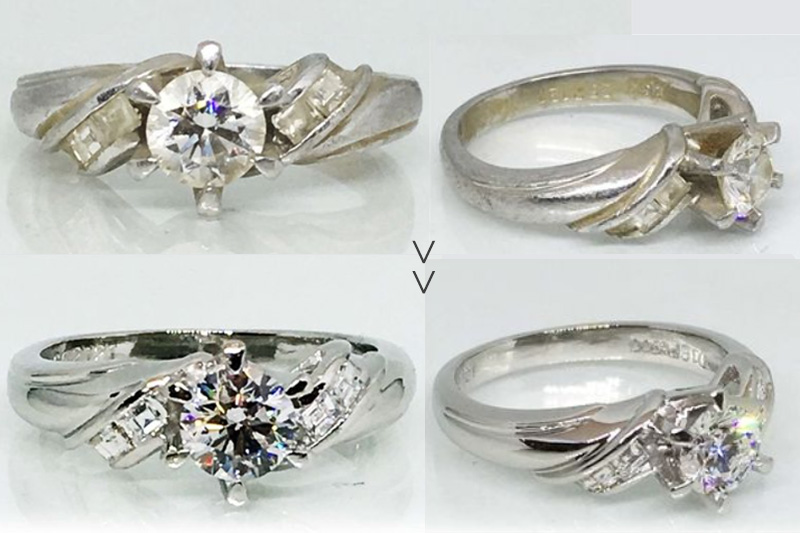 After service
1 year warranty covers free stone resetting (not replacement) and cleaning/polishing. I will check the condition of your jewellery, so regular visits are recommended.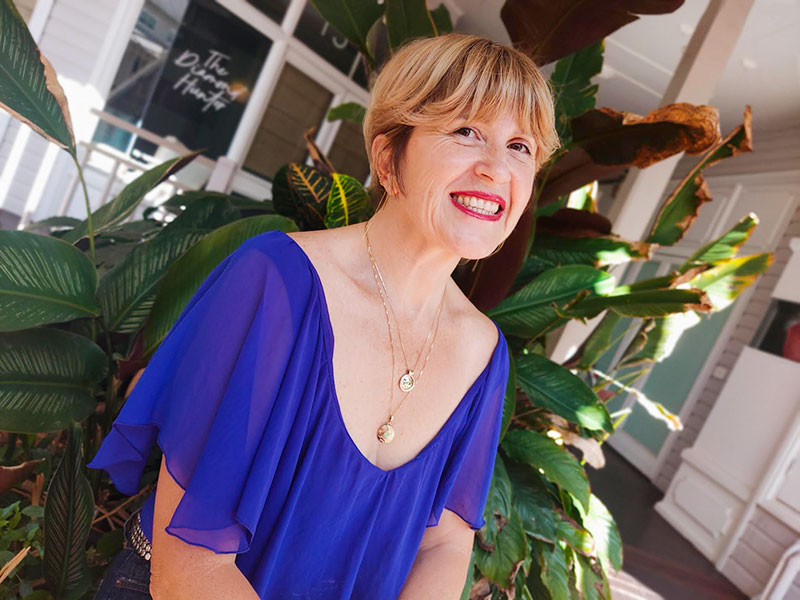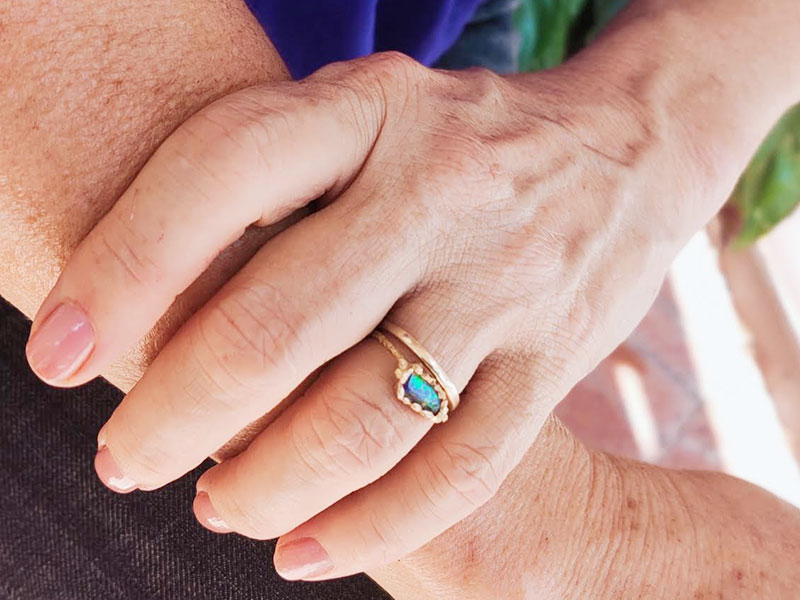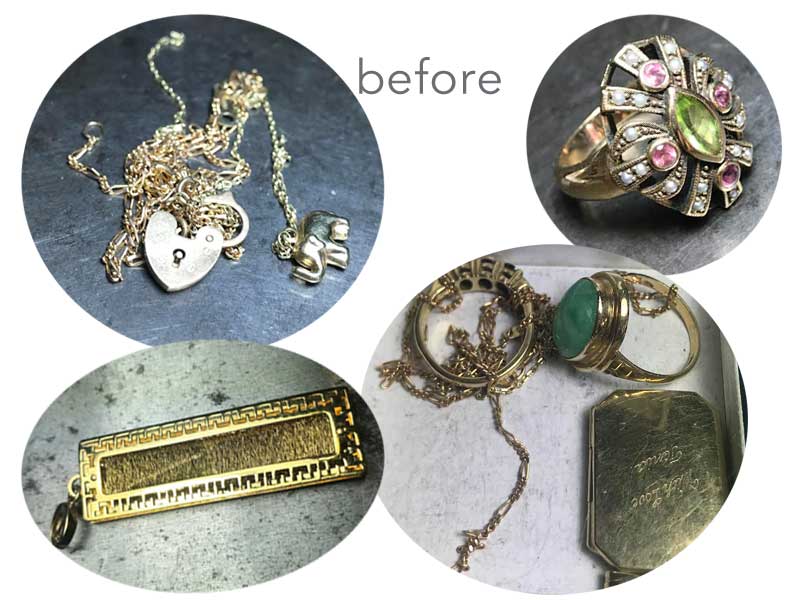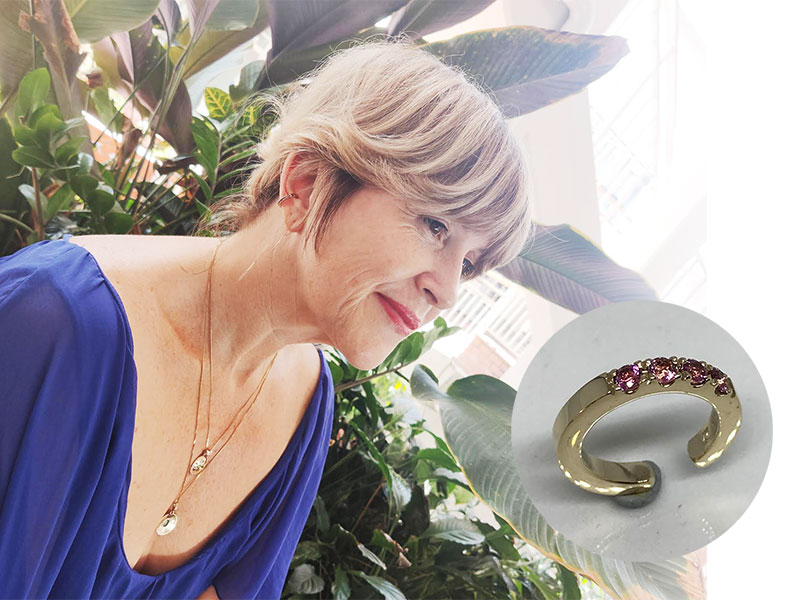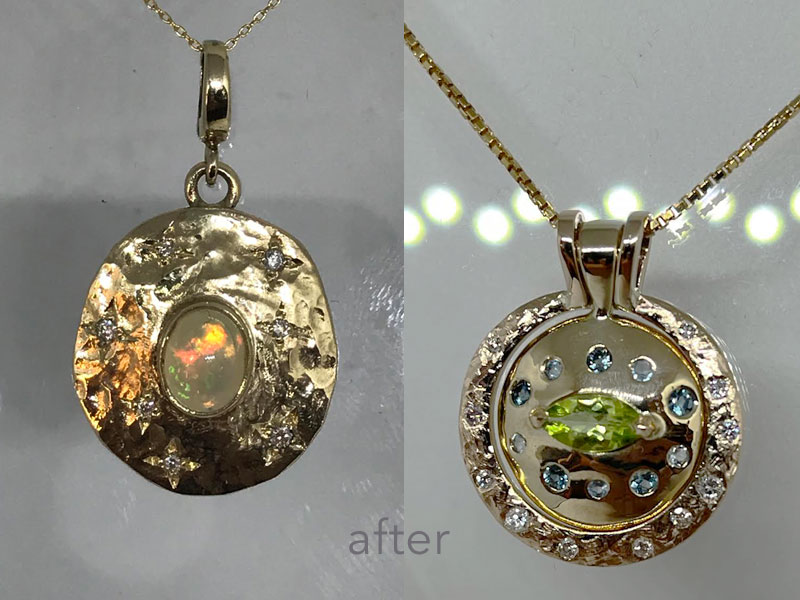 Taka is an exceptional artist and craftsman.
If you are looking for a unique custom design or recreating a modern heirloom from some sentimental family jewels Taka is a genius.
He is an exceptional artist and craftsman. He listens and always delivers what you asked for and so much more. Love his work and continue going back.
Karen Adams
Heartfelt chenistry and your smile are my principles.
I am originally from Japan, and have been designing and crafting unique jewellery for over 20 years in this beautiful city of Cairns, Australia. (On holidays, I am usually fishing :))
My speciality is wax carving which enables me to create a very fine and highly detailed design. Unlike the bigger studios, I take care of your creation throughout the process. Your ideas /wishes form the design with my suggestions to enhance wearability and practicality.  Heartfelt chemistry and your smile are my principles. Hope to collaborate with you soon!
cosy atmosphere to talk about your special pieces.
Jewellery Taka is located in the quiet laneway right behind Pullman International Hotel in the Cairns city.  Walking distance from most major hotels.  Please feel free to call in !

Jewellery Taka Cairns
Shop 11, Village Lane 20 Lake St. Cairns Qld 4870 Australia
Tue-Sat 10:00-17:00 (Closed Sun, Mon, Public Holidays)